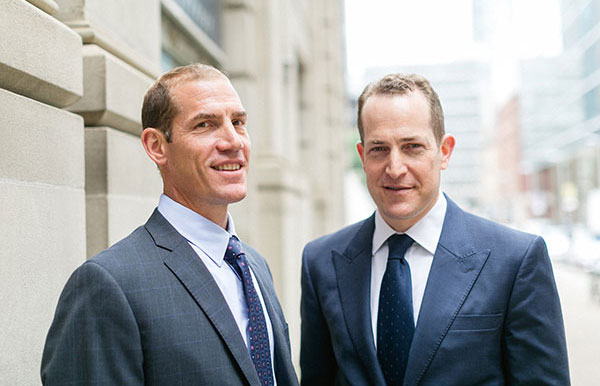 Our Team
!Xam Diamonds was launched in 2011 by brothers Jeffrey and Terry Brenner. With almost thirty years in the diamond industry, including Jeffrey as founder of a junior diamond mine in South Africa and diamond cutting factory, the brothers unify to bring genuine experience in the diamond and gem world to their clientele.
In an industry where a handshake consummates a sometimes significant purchase/sale, the key word is integrity. Beneath that is access to trusted suppliers, both mining and factory sources, for the direct benefit of !Xam clients. Jeffrey and Terry's absolute commitment is to nothing short of the highest standard of quality and credibility in the fine jewellery that is delivered from !Xam's studios.
Our Focus
Presenting the highest quality bespoke custom jewellery design service and an exclusive collection of fine jewellery.
Personalized and intimate one-on-one service with consultations available at our boutique settings or at your office or home.
Experience the ultimate in transparency of process and see the journey of our ethical diamonds directly from the mine to you.
Almost 30 years' experience in the diamond and fine jewellery industry ensuring a superior level of integrity and commitment to the client.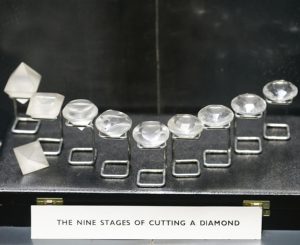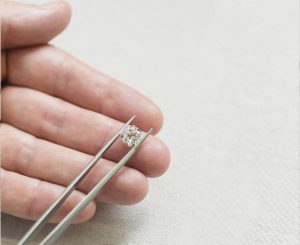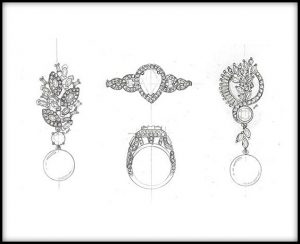 The Beginning
Our tale begins, like all life, in southern Africa. The cradle of civilization. Sa l?a !ainsi uinsi. "We move towards a better life." This is the San motto of the Northern Cape—where we learned to mine our premier diamonds. The words are taken from the ancient !Xam people, who were nomads on these lands for millennia, and from whom we borrow our name.
They called home a place defined by rivers, so beautiful that there were no words for it. Billions of years ago, lava bubbled to the earth's surface. With this came formations of pure carbon, forged miles below the crust. These stones, when polished, mirrored the water that bore them along for tens of thousands of years. The rivers carved through the earth, and left tracks in their wake. This is where we find our premier stones. They are called alluvial diamonds, exceptionally pure. And while not all our stones are derived from alluvial sources, this is where we learned our trade, and this is who we are.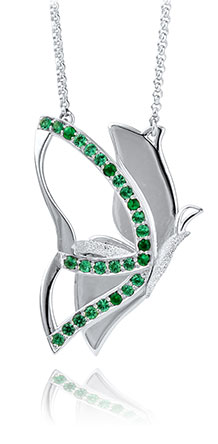 Our Principles
A diamond is an enduring symbol. We believe it should never be tainted, and we ensure that your !Xam diamond is produced employing the values you hold dear.
Our stones are supplied directly from selected mining and manufacturing companies with whom we have longstanding, deep and trusted relationships. We strive for maximum beneficiation, so that stones are cut and polished in the country of origin. In this way, we aim to affirm as a foundation of our business respect, devotion, and partnership with the community.

Community Support
In addition to their pursuit of creating the finest custom design jewellery in Toronto and surrounding areas, the Brenner brothers believe firmly that beauty lies within too. Since 2011, they have put !Xam forward to serve the community as much as possible through various not-for-profit initiatives. Equally, in their country of origin, they have a formal program in place to benefit local communities from proceeds of the Canadian business.
Community is also about supporting local talent. This is achieved in Toronto with !Xam's firm commitment to local jewellery graduate programs, with firm belief that opportunity creates opportunity.
Learn more