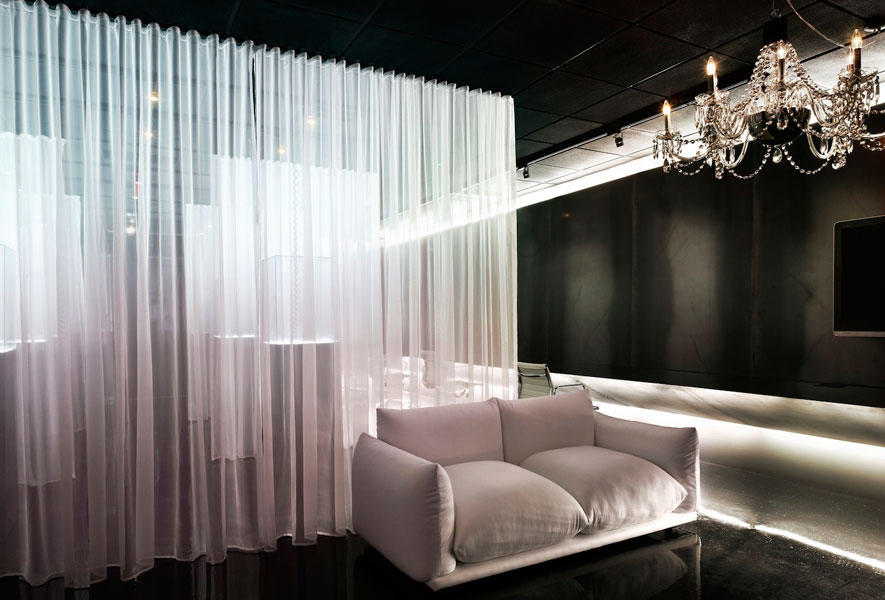 Boutiques
Toronto
Our Bay Street location is a hybrid gallery, high-end jewellery boutique and manufacturing workshop that takes our guests on a journey. Clients are able to enjoy the privacy and confidentiality of our upstairs setting as well as our one-on-one service and unique selection of gems and jewellery to suit every taste.
There is nothing, anywhere in the world, like the !Xam Diamonds boutique.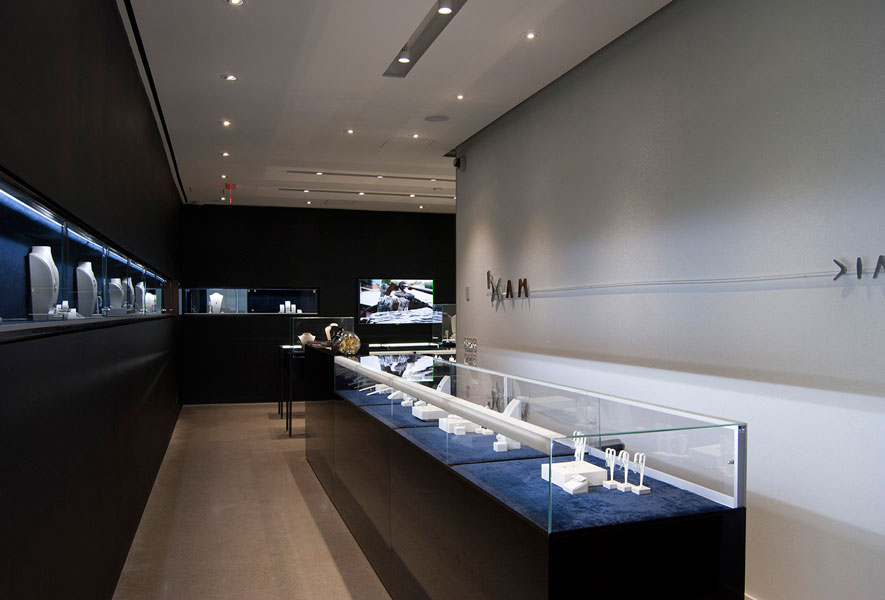 Vaughan
In Vaughan, we introduce our downtown sophistication to the northern GTA. Applying the same vision, service and quality as our 366 Bay location, !Xam Vaughan is the most exciting entrant in the fine jewellery market in the area.
Get in touch with us today!
!XAM Toronto
366 Bay Street, Suite 800
Toronto, ON, M5H 4B2
+416 366 1200
info@xamdiamonds.com
!XAM Vaughan
9302 Bathurst Street, Suite 2B
Vaughan, ON, L6A 4N9
+905 303 3211
info@xamdiamonds.com